Managed Servers
We do everything..
If you're looking for serious hosting where performance, reliability and security are important to the running of your business. We provide the full solution. All you need it do is upload.
Where to draw the line
Every website is different, so every hosting solution is different too. We draw the line in different places with different customers. While some customers just want to upload their files, others require involvement into the minutest detail. When putting your soluton together, we'll provide you with a hosting plan that details exactly what you should expect of us.
Fast Servers
We use supermicro servers because of their reliability and performance. However, we're just as happy to use Apple XServes, HP or Dell if you have specific tastes. We can choose the best machine for your needs to ensure maximum uptime and performance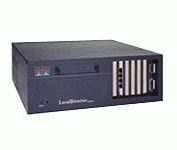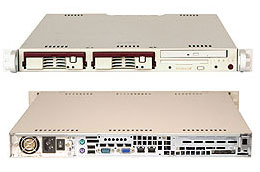 Million's of Visitors? No problem..
We provide hosting to some of the largest entertainment sites in the UK. If you're site is delivering Terrabytes of data a month, you can be confident that we've the best network to deliver that content fast.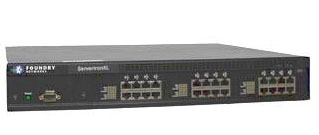 We provide the managed hosting for Weebl's Stuff, Hexus.net, Travelguide, Overclock and Daily Info. Compare the speed of their sites, with yours. Call us on 01296 329200 to discus your requirement.